Accommodation Specials!
Floriana Guest House - Cairns
Floriana Guest House Enquiry

Traditional Budget Guest House
Heritage Listed Building
Esplanade | FREE Wi Fi
Popularity

Service

Value

Overall

Based on 44 ratings
Need Help With Your Enquiry?
Our Cairns Office is Currently Open
Call one of our friendly local consultants to help with your enquiry over the phone.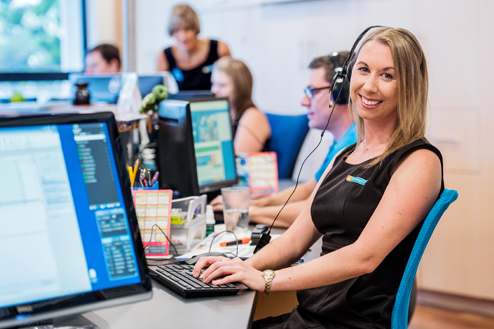 Whats Hot!
Travel Tools
Whats Hot!